Welcome to bene-FIX
The employer's Group Insurance management pain… becomes a Golden opportunity to bene-FIX partners!
Our business model has proven itself south of our border, where it has propelled an hyper growth of $ 15K to $ 63M in recurring revenues in less than 36 months. That's $ 1 billion annual premium that adopted the promised simplicity.
To achieve this exceptional growth, the US Corporation simply GAVE away a FREE technology solution in exchange for becoming "Agent on record".
To support and expand its business offering, they raised half a billion $ in capital for a market value that once reached $ 4.5 billion.
Here's how our bene-FIX offering, far outclasses Zenefits and gives you a unique opportunity for exponential growth:
In terms of simplicity while one brings simplicity to the employer only, Bene-FIX delivers simplicity to all stakeholders: Employer, employee, broker, actuary, insurers, payroll systems, claim payers, etc.
As for Savings $ 0 for Zenefits while bene-FIX can deliver 15 to 50% of current administrative costs in savings.
While the US Corporation only provides the Obama's health care benefit, bene-FIX provides management of more than 33 benefits and services.
And as for HR services, bene-FIX is open to all HR systems.
In a nutshell, while the first offers a small% of ADMINISTRATION, bene-FIX delivers full vertical integration of all SALES, ADMIN and CLAIMS for ALL stakeholders.
The global offering of the BENE-FIX ECOSYSTEM outdo the first by a factor of 10 to 20, increasing the credibility of your opportunity.
By becoming a bene-FIX certified partner, you obtain a right to capitalize on this business model and services, to boost sales to customers and prospects. By becoming a bene-FIX certified partner you can offer your employers the ULTIMATE CLIENT EXPERIENCE.
For a single investment of $ 1 and naming you as the "Agent on Record", your qualified client gets SAVINGS, SIMPLICITY and group insurance management INSTANT GRATIFICATION. You have a distinctive invitation card that brings great value to your prospects and an opportunity to close many new accounts.
8 videos have been created especially for YOUR PROSPECTS to demystify the current complexity and show the unique bene-FIX offering. Each video supports your distinctive sale pitch.
Give us a call and we show you if and how much your company could get in FREE money.
Thank you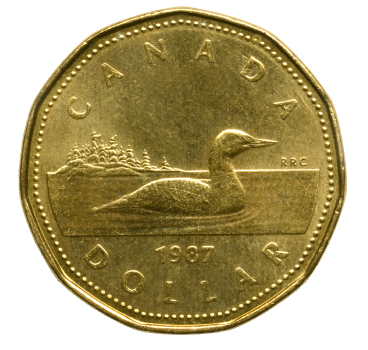 If you qualify, this is FREE money can be yours for a single loonie.
Call us Now to get your FREE MONEY : 1 833 BENE-FIX #2 | 1 833 236-3349 #2 | sales@bene-fix.ca