You find your group insurance premium expensive?
You find your management tasks COMPLEX?
You worry that you do not have all the expertise and proper tools to limit the risk of getting sued for Error and Omission?
You find it strange that your information is scattered in different systems increasing the complexity of getting quick access to the right information?
Bene-FIX FIXES these issues by delivering you on a silver platter, the ultimate solution to your problems for a potential investment of a single loonie:
A UNIVERSEL SYSTEM delivering SAVING in the short, medium and long TERM while bringing radical SIMPLICITY to your management tasks.
Your risk of Error and Omission are greatly reduced thanks to the insurance intelligence associated with INPUT ONCETM delivering significant reduction of human interventions.
Finally bene-FIX delivers INSTANT GRATIFICATION that is the new norm in 2017.
8 videos were created especially for YOU to help you demystify this complexity and present you the unique and obvious bene-FIX SAVINGs.
The first 4 videos present how each bene-FIX feature brings saving on their own rights while the compounding effect demonstrates the significant and obvious SAVING opportunities of bene-FIX:
Automatic and intelligent TAX OPTIMIZATION processes allows for TAX savings while
the smart SYNCHRONIZATION with the Insurer's billing brings both TIME and MONEY savings.
The bene-FIX MARKET SURVEYS on steroid delivers new opportunities for saving on your next renewals and finally
Bene-FIX UNIVERSAL solution replacing some 5,000 systems is sure to bring more money in your pocket.
SIMPLICITY is obvious under INPUT ONCETM and continues to add on your savings.
REAL TIME INSTANT GRATIFICATION access to ALL your relevant information from one single sign on, delivers the ULTIMATE CUSTOMER EXPERIENCE for you and your staff saving time and effort currently imposed on your HR resources.
The CONCLUSION is obvious. 
Please visit the www.bene-FIX.com/employer to get the full story on HOW bene-FIX could delivers you:
SAVING
SIMPLICITY and
INSTANT GRATIFICATION
Give us a call and we show you if and how much your company could get in FREE money.
Thank you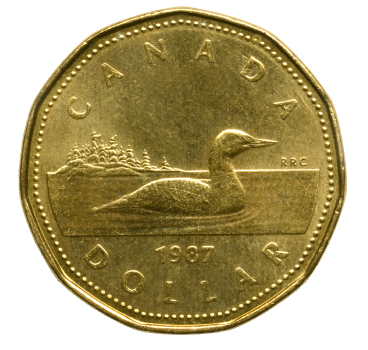 If you qualify, this is FREE money can be yours for a single loonie.
Call us Now to get your FREE MONEY : 1 833 BENE-FIX #2 | 1 833 236-3349 #2 | sales@bene-fix.ca