As corporate benefit manager, 3 significant tasks are pressed upon you to insure proper management of employee's movements:
1.     You must notify the insurer of any changes including new enrollment, termination, status changes, salary modification, etc. Most insurers today offer a more or less user-friendly interfaces to capture these changes.
On a monthly basis the insurer will provide the company with the detailed invoice.
2.     You must then tax optimize the premium split between the employer and the employees.  As per the INCOME TAX dedicated video, the complexities of these calculation are significant.  So much so, that most insurers totally withdraw from this responsibility transferring the risk to the employer. As one can appreciate the list of tasks and responsibilities to ensure a fair calculation can be overwhelming.
BUT … To ensure perfect integrity of the calculations, the exercise must be perfectly synchronized with the insurer's invoice. To do this, it is important to TIMELY process ALL the billing parameters of the insurer.Again, the complexity of the elements is significant and is rarely achieved by traditional systems delivered to businesses.
3.   Finally, the result of step 2 must be shared with the payroll system.
An exercise that can be easily carried out with manual input or electronic transfer.We understand that each of the 3 tasks have their own share of responsibilities and risks.
Should the administrator fails to properly perform 1, 2 or even all 3 tasks or simply makes a transcription error, this could seriously contaminate the results.  Needless to say that putting so much responsibilities on unqualified staff could result in financial loss for the Company as well as for the employee while creating a potential serious E & O risk.
Bene-FIX FIXES Group Insurance issues by delivering you on a silver platter, the ultimate solution to your problems with INPUT ONCE.  Discover how thanks to INSTANT SYNCHRONIZATION you can save TIME and MONEY.
The bene-FIX total integration of each activity combined with the INSURANCE and TAX intelligence provides the company and its staff with a PAIN FREE EASY INPUT ONCE solution to the current COMPLEXITY, delivering significant time as well as tax SAVINGs.
Continue your journey on SAVING by watching the MARKET SURVEY video.
Please visit the www.bene-FIX.com/employer to get the full story on HOW bene-FIX could delivers you:
SAVING
SIMPLICITY and
INSTANT GRATIFICATION
And if you qualify, you may need to invest a SINGLE loonie for the privilege.
Give us a call and we show you if and how much your company could get in FREE money.
Thank you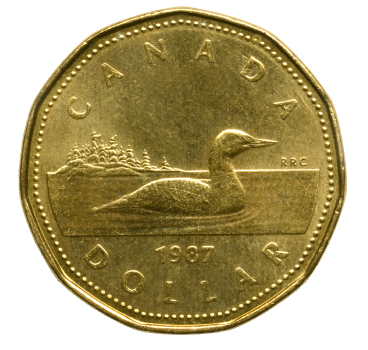 If you qualify, this is FREE money can be yours for a single loonie.
Call us Now to get your FREE MONEY : 1 833 BENE-FIX #2 | 1 833 236-3349 #2 | sales@bene-fix.ca